7" display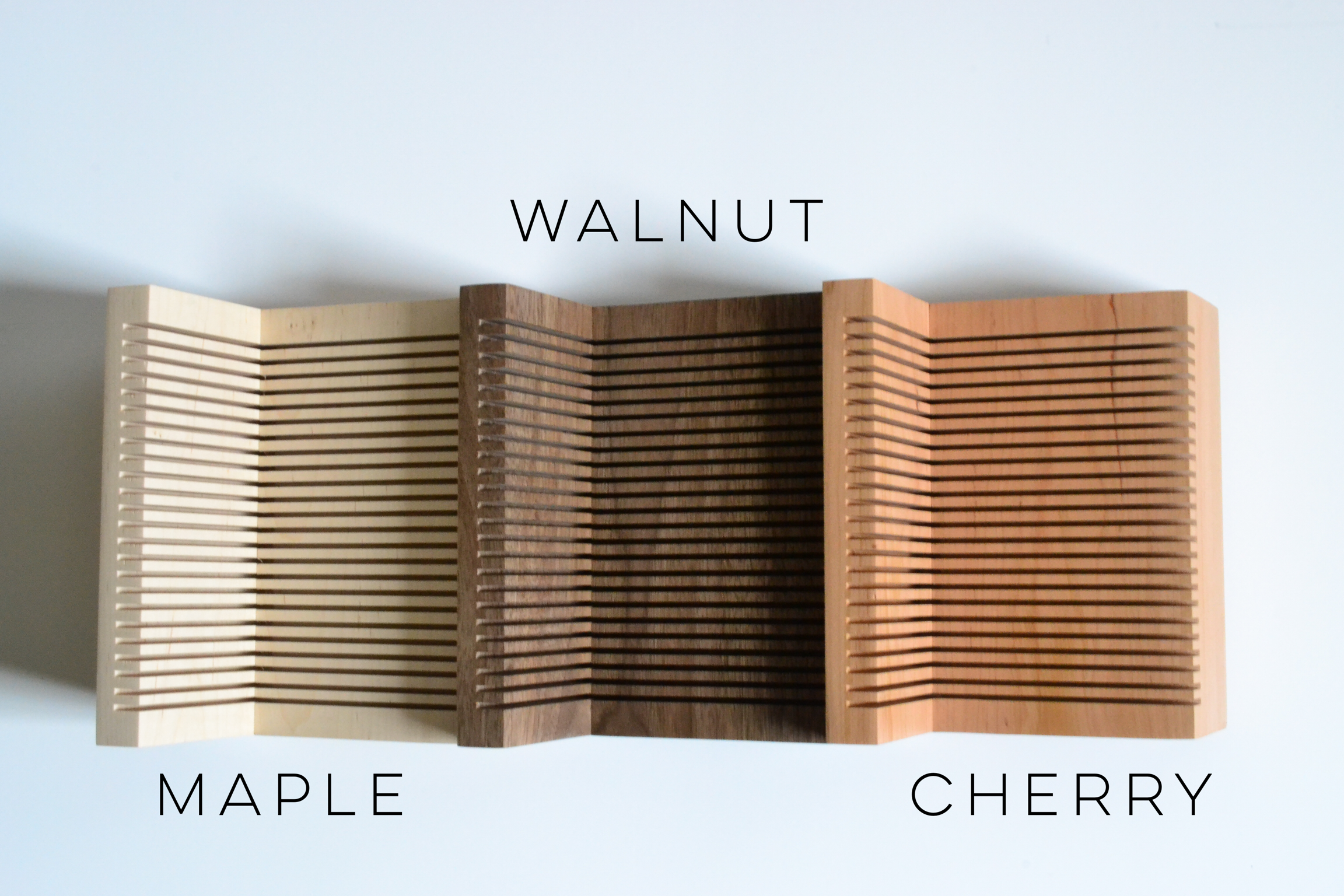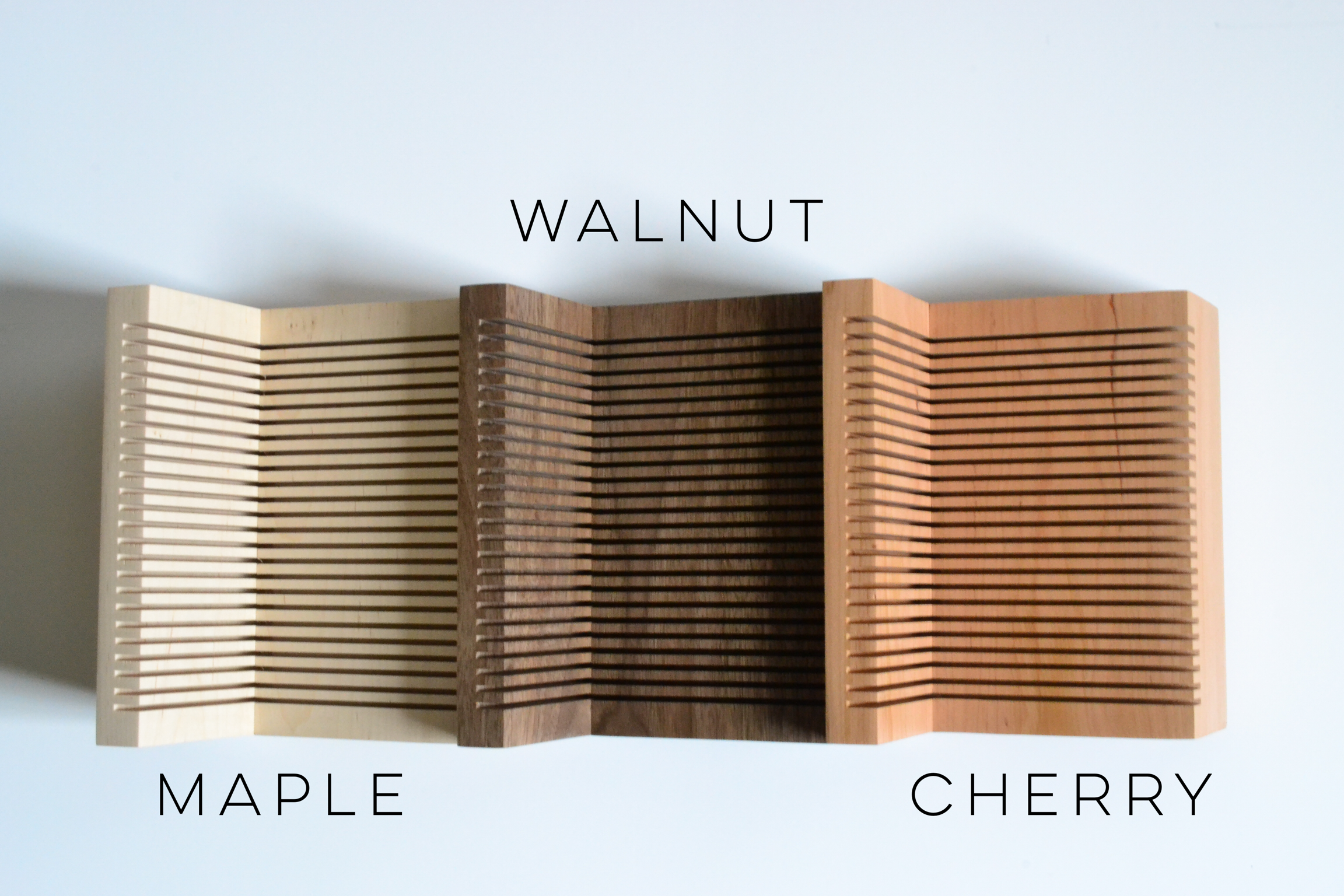 7" display
Display your 7 inch collection with this simple, hardwood rack. Click the wood selection photo for a full photo view of our wood selections.
This rack is intended for 7 inch records with or without sleeves. Owners discretion. For novelty display or "now spinning" selections. Available in Walnut, Cherry or Maple. Each wood selection is locally milled and dried, then planed down by Jason, in our shop. Crafted with concealed dowel joinery.
It holds 24 records and is clear coated with a durable, low VOC and satin sheen polyurethane.
Measurements:
Height: 3 3/8 inches
Length: 7 inches
Depth: 6 1/4 inches
The grooves fit standard 7 inch records with sleeves or without sleeves wonderfully. However some thicker 7 inch records will not fit.
Perfect display piece to accent your turn table and other record storage units. Modern, clean and simple.
Select your wood preference and quantity in drop down bar. This item is made to order from start to finish. This means after you place your order it will ship within 3-4 weeks.